PIER Search
Find NZ import and export requirements for a range of commodities and countries.
PIER Search for Imports covers commodities that pose a biosecurity risk to New Zealand, some of which must meet certain requirements to be imported while others are prohibited or have not yet been assessed.
PIER Search for Exports covers the phytosanitary requirements for a number of commodities and countries/regions that are used as the basis for export certification.
---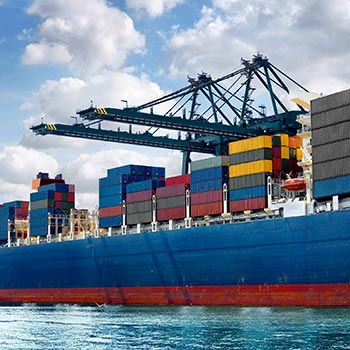 Search tool providing information about bringing commodities into New Zealand.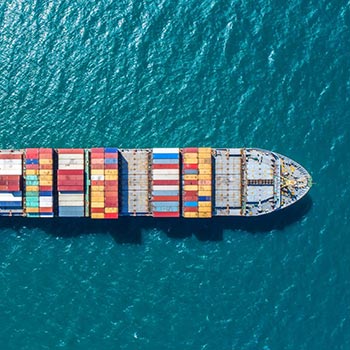 Search tool providing information about sending commodities overseas from New Zealand.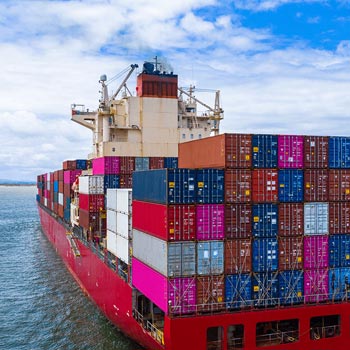 For items exported from New Zealand that have been returned, either opened or unopened.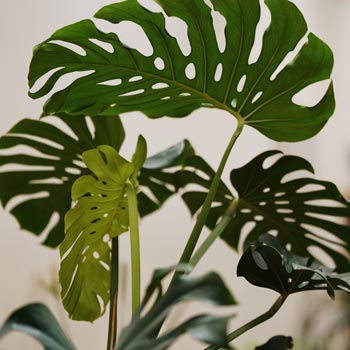 Search the PBI database for plants that can be imported into NZ as seeds or nursery stock.
---
The Pest Register is a searchable database of pests regulated in New Zealand, and includes general information about each pest as well as specific details for importers and exporters.